EVERY AMAZING THINGS MADE FOR YOU
TeeHag was founded in 2014. TeeHag is home to millions of crowd-sourced designs from independent designers all over the world. The people of TeeHag are just as diverse and unique as our products. We're doctors, parents, students, manufacturing gurus, musicians, and more.
With hundreds of new designs being uploaded every hour, you can always find something new, express yourself with trending topics, seasonal items, or the perfect gifts. Everything you'll find here is custom made with satisfaction and quality guaranteed.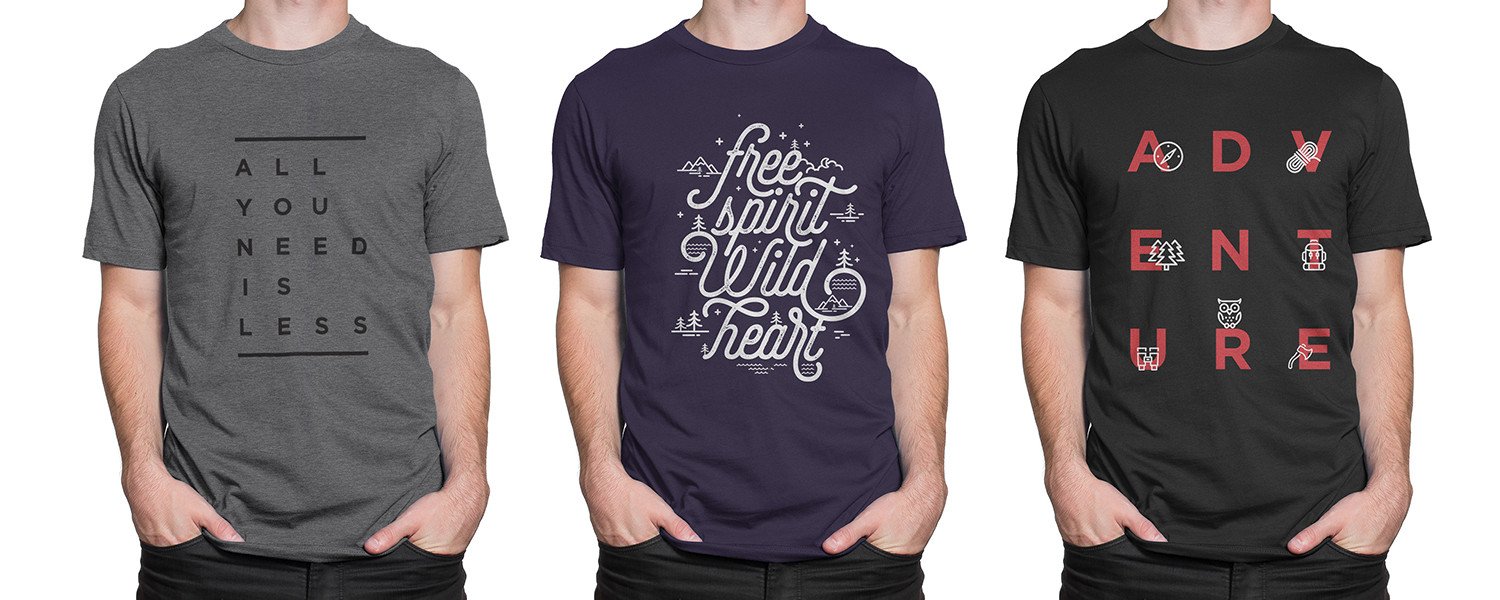 SO, HOW DOES IT WORK?

1. CREATORS DESIGN
Millions of products are uploaded on our Marketplace or on Artists' Stores

2. YOU ORDER SOMETHINGS COOL
The profits from your purchase are shared to the person who designed.

3. WE MAKE IT AND SHIP IT!
Your product will be made for you and shipped worldwide by our shipping partner.
WOULD YOU WANT TO MAKE SOMETHING AWESOME?
Start designing and earning potential on our marketplace or selling on your own stores! Wide range of high quality products waiting for amazing designs!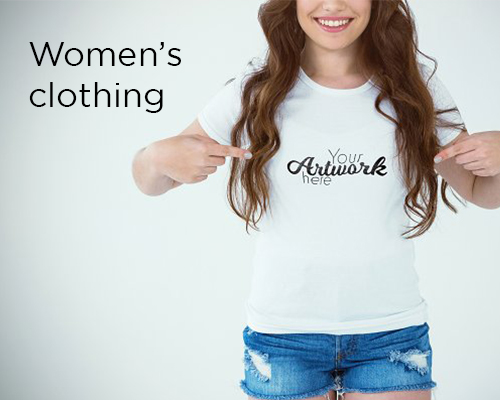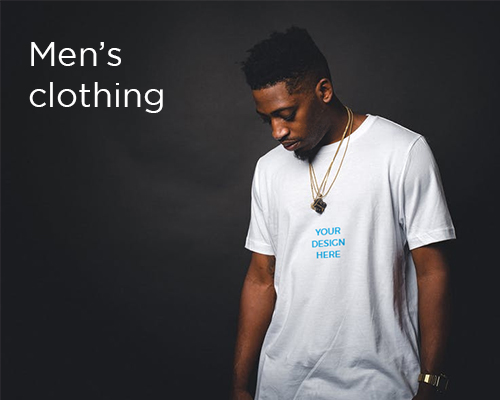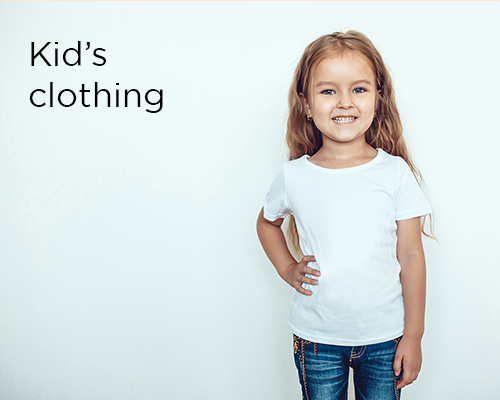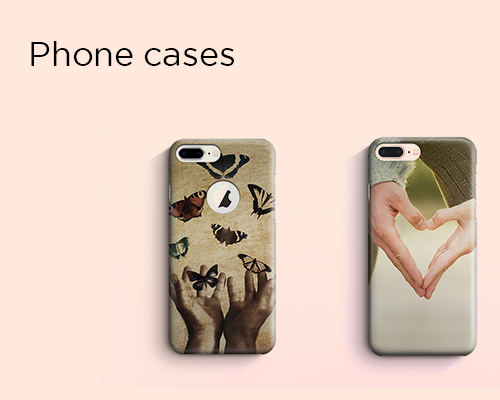 Either you're artists or fashion lovers, join our creative community and express yourself